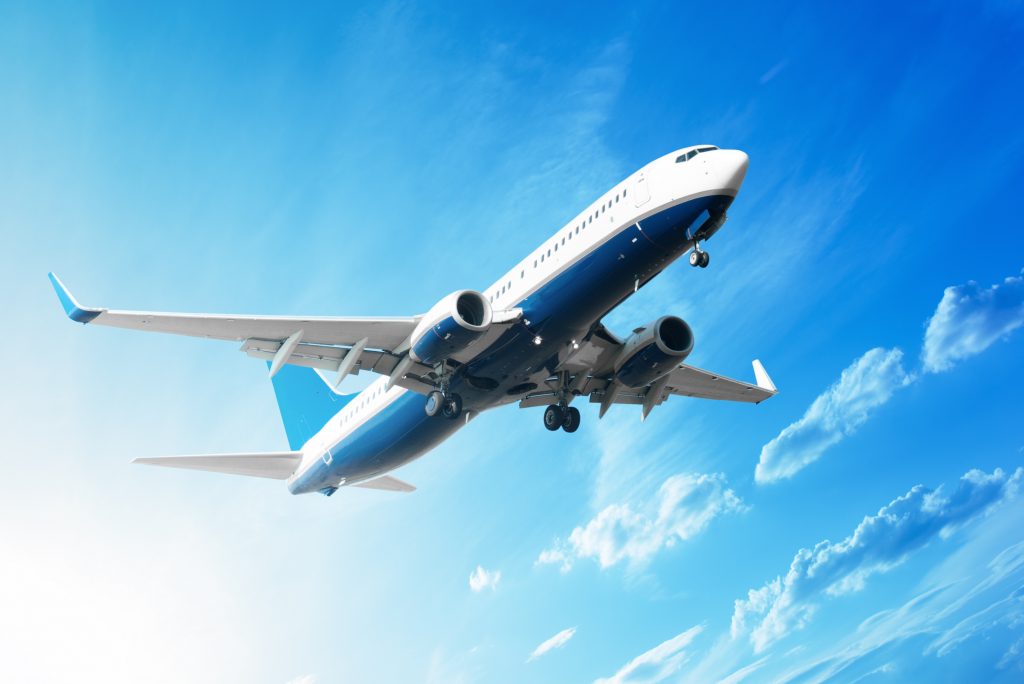 Dream Weddings Hawaii is not only your one-stop shop for all things "Hawaii Weddings," but we can also be your one-stop shop for all things your travel aspirations  Yes, my company is also a small time travel agency.  In a way, if we add travel to your wedding package, it becomes an all inclusive wedding package.  But I'm not sure it's 100% all-inclusive because food would not be included.
I have access to wholesale travel for all of our islands.  That means many times,  I can find cheaper prices than what you can find on the internet (if you book early enough).   If you didn't book your travel reservations to Hawaii yet, give me a call (808) 479-0685 or message me (in that little blue box on the lower right-hand corner)!   Maybe I can help you out?  Maybe I can help your guest out?    I have a lot of knowledge of where to stay, things to do, you name it.  Especially when it comes to Oahu, since I live here.
If you're not booking any wedding with me, don't worry.   Your business is still welcomed.