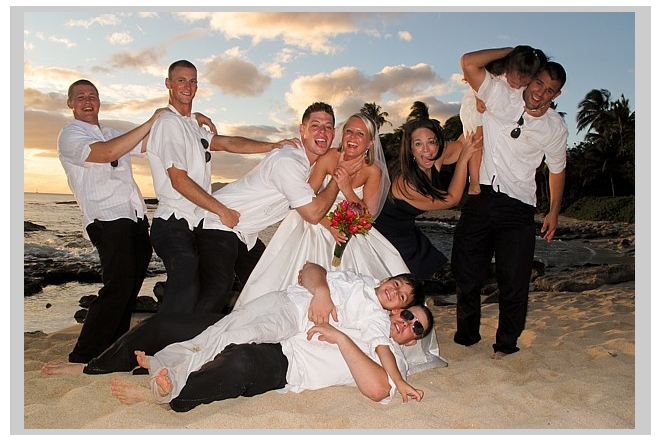 Maybe you're a strange wedding party in need of help?  Don't call a doctor, call me!  
CONTACT ME! STEVEN YOUNG!
Are you a confused bride in search for answers?
Or maybe a rich person who wants to give all of their money to me?
In all of these cases, or one, you should contact me immediately!  
TOLL FREE:
1-877-WED-IN-HAWAII
COMPANY CELL:
(808) 479-0685

call or text "if you're at work and hiding from the boss…haha"
EMAIL:
info@dreamweddingshawaii.com
~ if I don't respond within 1 day, it probably went to spam.  I usually catch it, but if I don't respond, please call me or hit me up on facebook ~
FACEBOOK MESSAGE ME!  FOR REALLY FAST RESPONSES!
or just use that handy blue "Questions? Ask Me" facebook widget on the lower right-hand side.
INSTAGRAM:
Dream_Weddings_Hawaii

If you do email me, feel free to start off your email with "Steve, your Philadelphia Eagles are way better than the Dallas Cowboys…"  It will really brighten my day!