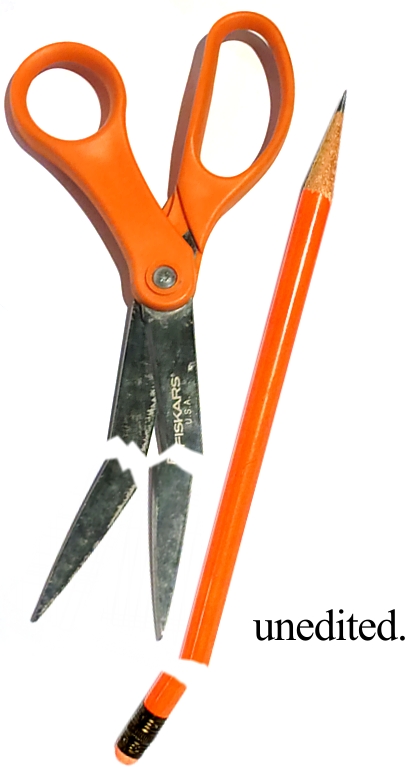 If there's one thing that I love to do other than watching football, playing football, and eating donuts, it's that I love to write.   What can I say, I used to be a professional writer in my past life, and I need an outlet.
Enter, the articles section of my website.  My outlet, and also your one-stop-shop for wedding information and useless unedited (yet very cleverly crafted) ramblings.
I've have broken down my million-dollar advice into four main categories, which can be accessed below, or in my menu bars across my website.  They are as follows:
If there is breaking news that will affect your Hawaii wedding, you'll find it right here.  From storm reports, changes in marriage laws, beach permits, to discounted airline fights, and much much more.  If it's late breaking, you'll get right here!  Hey, I sound like the news!  I would also like to ad, that my reporting if fair and balanced (Don't hate me, but I'm a foxnews fan!)
There is a lot of bad advice out there on the internet.  In fact, there is a lot of WRONG advice written to purposely mislead the public.  Here you'll find wedding tips that will finally set the record straight.
Restaurant reviews, hotel reviews, movie reviews, product reviews.  I'll give you my honest opinion on where to dine, what movie to watch after, and what hi-tech device to buy your husband!  People say I have good taste, but I'll let you be the judge.
Well, this is me.  Unfiltered, raw, my opinion, on anything.  Maybe you'll love me for what I believe in, hopefully you won't hate me.  All I know is that I'll be honest and will let you know what I feel about any subject, let alone a controversial one or not, and the reasons why I feel that way.
 PROCEED AT YOUR OWN RISK!