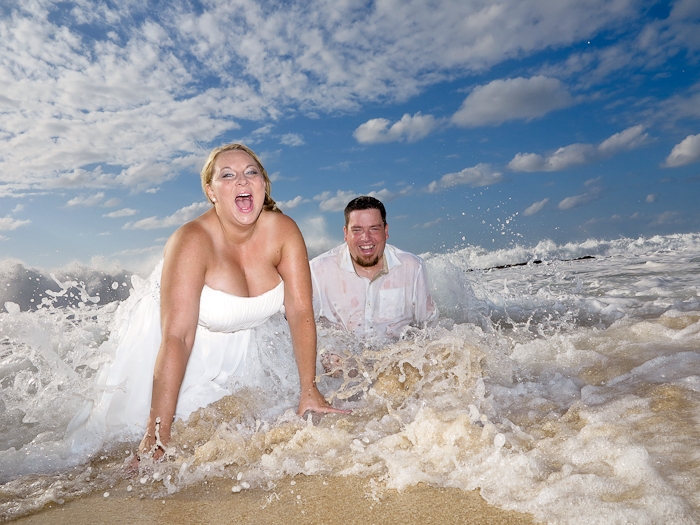 Jessica's Trash-the-dress shot from Monday.
YUP, IT WAS A BUSY FEW DAYS
Monday and Tuesday were a little busy for me.  Well, let me take that back.  It was really busy.   I have no problem being busy, because busy means a lot of money, and a lot of money means I can spend more on my strange hobby of buying training betamax videos on how to break dance.  I'm kidding I'm kidding.  I'm not into break dancing and I don't have a betamax player.  Funny fact, betamax is popping up as a spelling error on my screen right now.
My "busy-ness" has come back down to earth now.  Here's a visual taste of the wedding bliss I encountered over the past few days.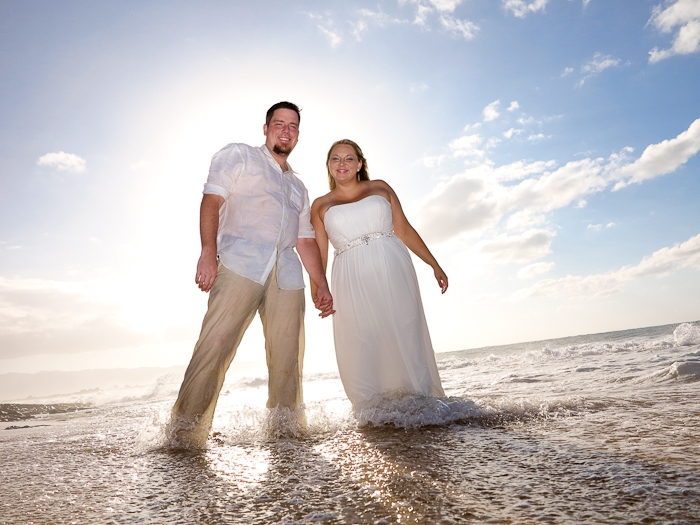 More from the Trash-the-dress session on Monday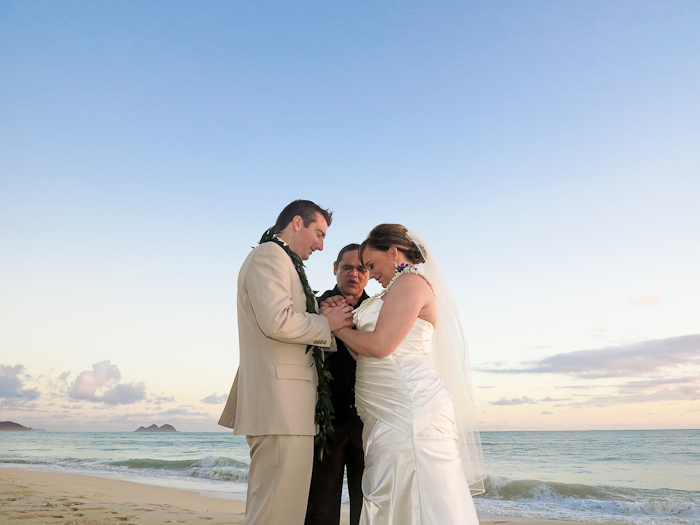 Sherwood, 6am in the morning!  The weather was perfect…and cold!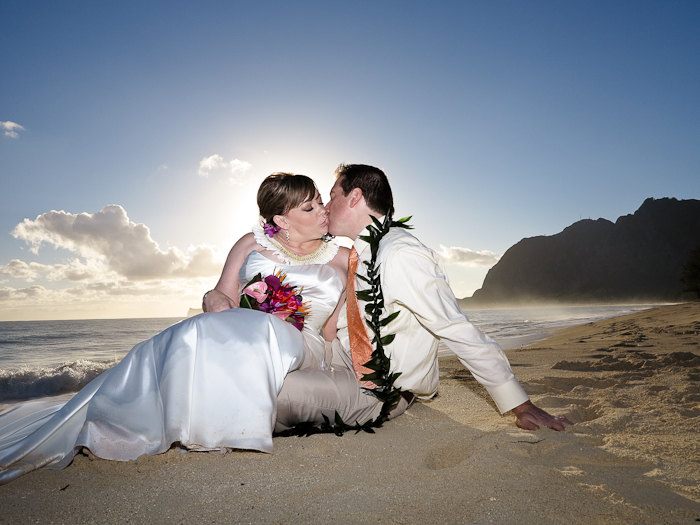 Sunrise at Sherwoods.  Looks like sunset huh?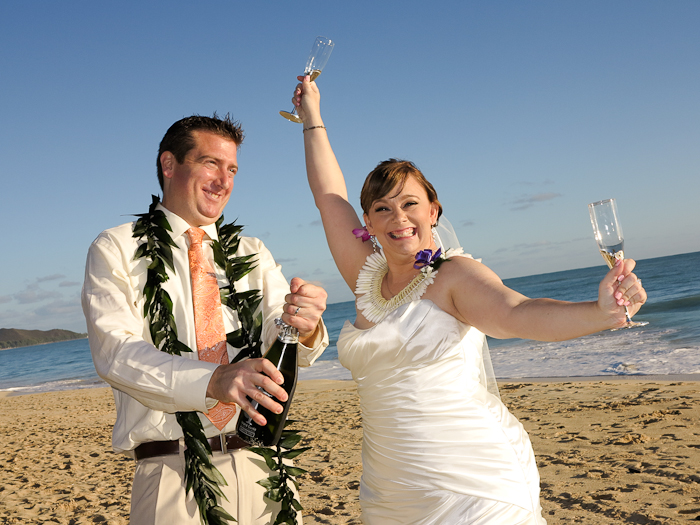 Toast on the beach!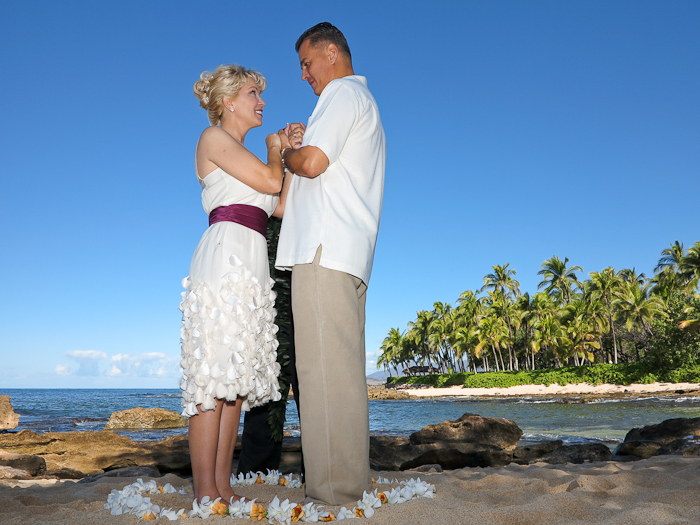 9:10 am on 11-12-13, on the West Shore.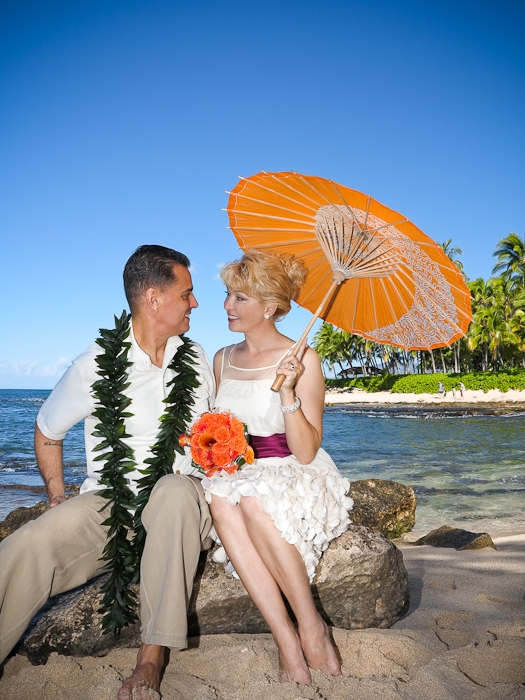 This couple brought props!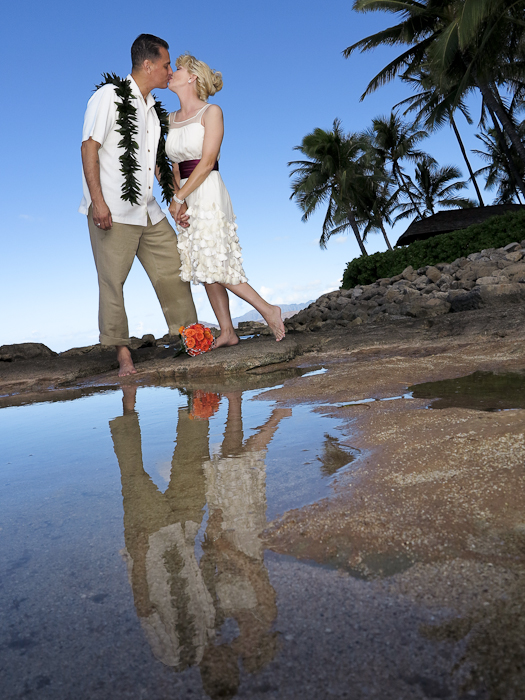 One of my signature shots I do at Ko'olina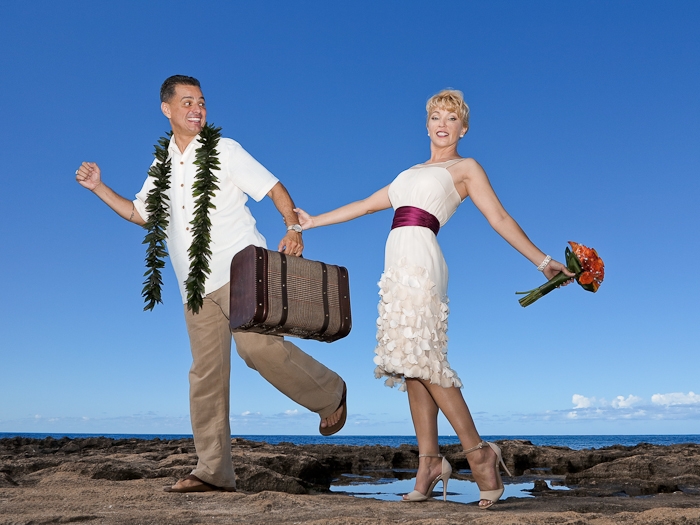 Prop shot!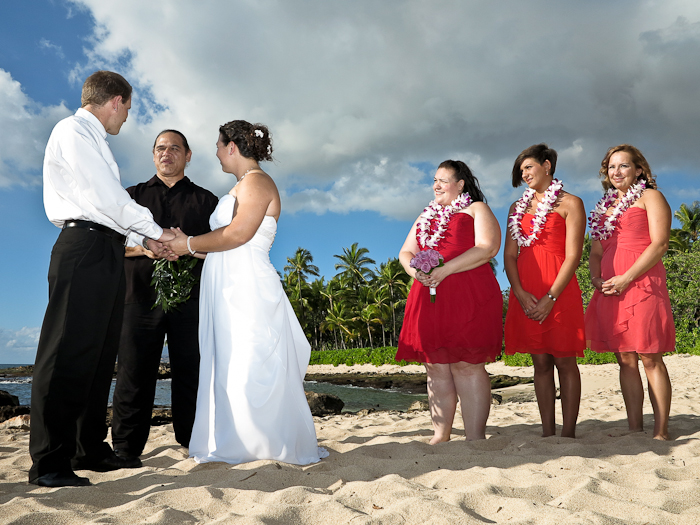 4pm at Ko'olina.  See how empty the beach was?  That changed in an hour.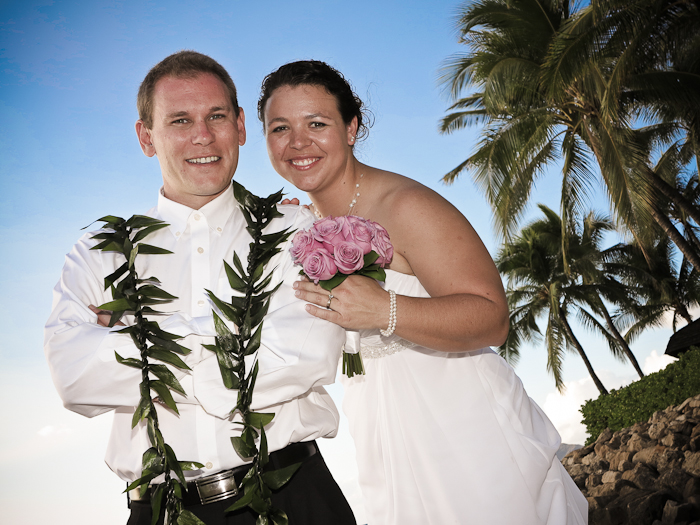 So… the bride is a firefighter!  Yup! A female firefighter.  That's awesome.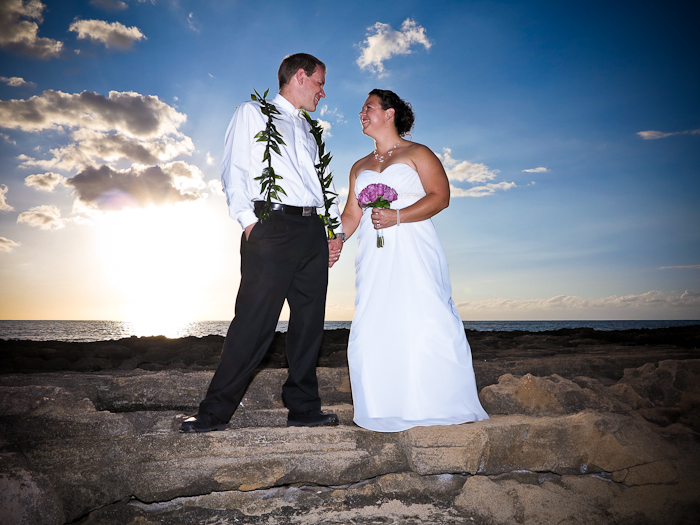 Sunset at Ko'olina.  When we took this photo, there were maybe 4 weddings on the beach.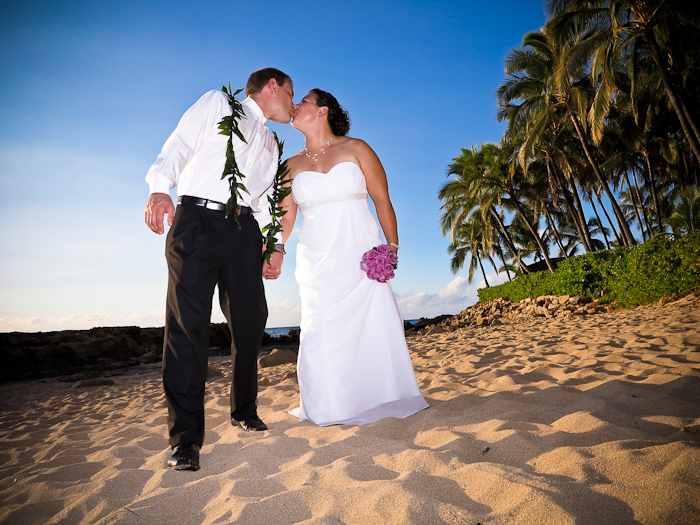 I call this shot, the romantic walk on the beach…with the creepy photographer in the bushes.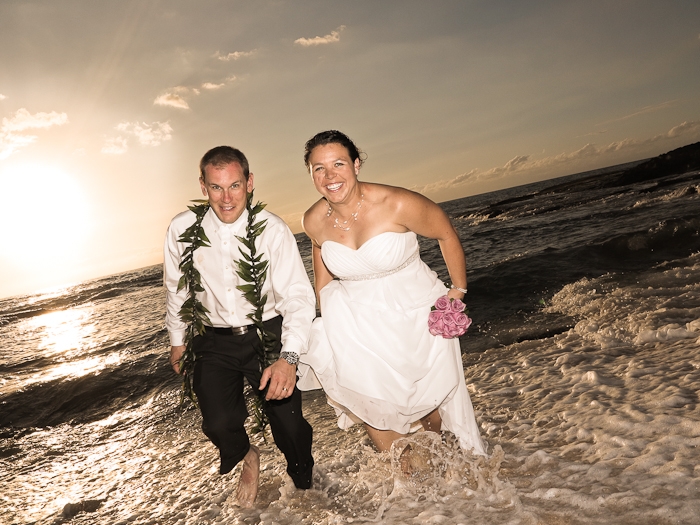 And this shot I call "The Hasselhoff."  Named after the awesome documentary Baywatch.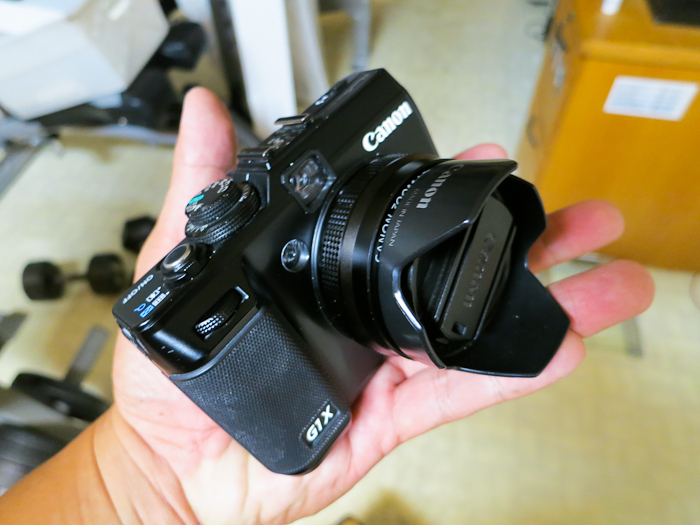 My digital weapon of choice, the Canon G1x.  All of the shots above were shot on this camera.