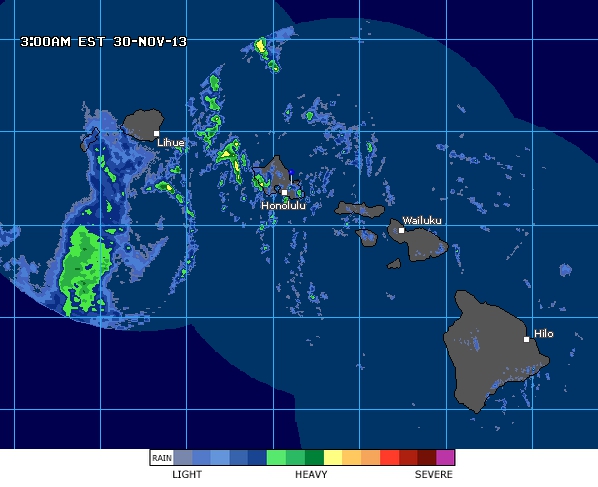 BAD WEATHER THIS WEEKEND
It looks like the weather is going to be very very crappy this weekend.  I don't have any weddings, thank God, but if you do have a wedding this weekend, I highly suggest you move it to another day.  There is no safe place this weekend at all.
The good news is that after this weekend, we should have our clear blue skies back!