Scattered Showers Until Sunday 
IF YOU'RE GETTING MARRIED THIS WEEKEND, HEAD WEST
According to weather reports, it looks like we're in for a little rain for this weekend.  Do not have your wedding on the east shore as the chance of rain are rather high.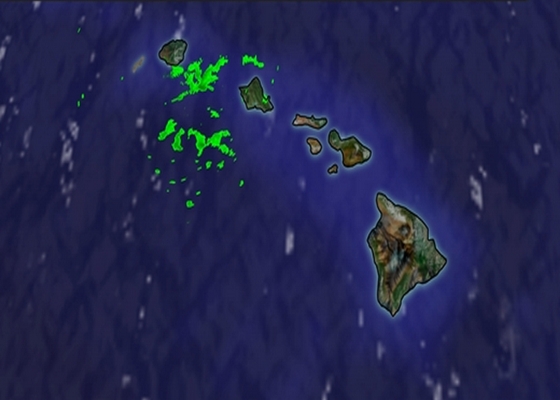 Latest Doppler Radar Images – September 13th.
So what does this weather report mean for your wedding?
Less trade winds also means extra humidity – Men, slap on that anti-perspirant.  Women, pack lots of blotting paper to soak up extra oil and sweat that may pop up on your face.
It's going to be cloudy – Sunsets may be anywhere from 30 minutes to an hour EARLIER than foretasted as the sun will set into the clouds, not the ocean.
Head west – Winds blow in from the North East and down to the South West.  Clouds and rains will hit the east shore first.  Stay away from those areas if possible.
Bring water –  The increase in humidity will make you thirsty.   87 degrees will feel like 90 sometimes.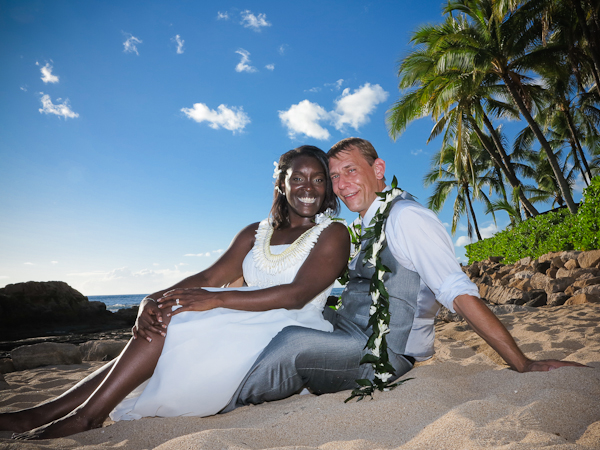 Taken yesterday, September 12th – it was hot!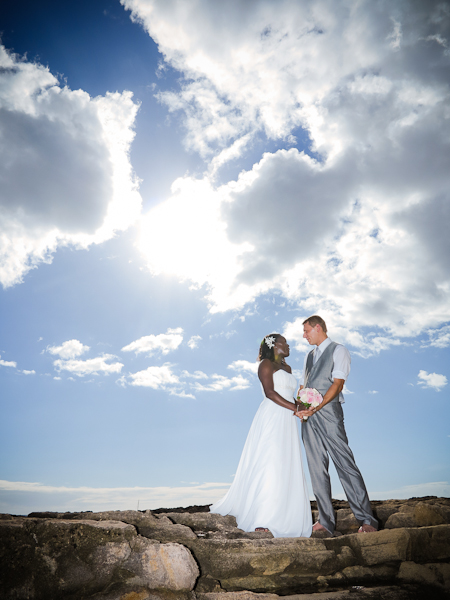 Can you believe that 1 hour before their wedding, there was nothing but rain?  Only on the West Shore is a drastic change to dry weather common.
You don't run into the same luck on other shores.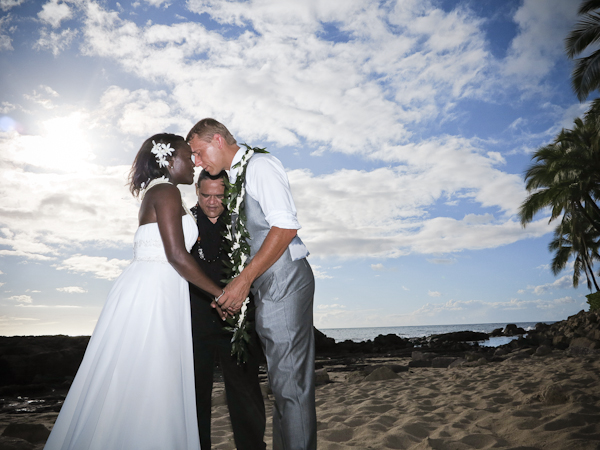 Prefect weather for their ceremony.  It was still very humid.