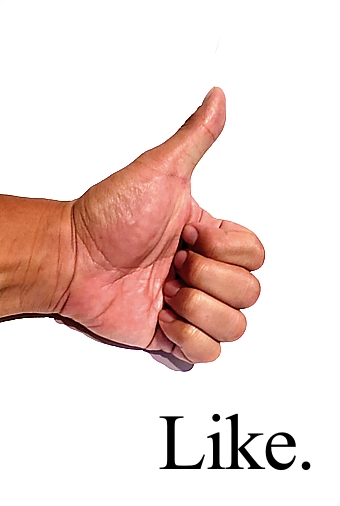 When I was a writer, I was told repeatedly over and over by my agent that "Story equals conflict."  He was right.  Everything great storyteller used conflict to make a point.  Jesus truthfully pointed out that we were sinners.  That guy who sold me my truck said I couldn't move furniture without a six-foot long bed.  Even the business news channel told me that I was invested in the wrong stock.  And you know what, they were all right.
Like it or not, conflict sets the stage for everything.  Humans by nature are natural complainers.  When we story tell to each other, its usually us complaining about something.  And as much as we tell ourselves, I hate to hear people complain, that's not necessarily true.  While we may hate naggers, we don't hate comedians, both are complainers.
For me?  I'm human.  I'm a complainer.  But I'm a funny complainer.   Hopefully I'll steer you in the right direction.  If I don't, you can write about it…
Figuring out where the best place to have your reception?  Me too.  Hawaii is like any other State.  There are the good, the bad, and very-very-holy-cow-how-in-the-hell-BAD restaurants.  From high end restaurants, to hole-in-the wall gems, I'll review as much as I can, when I can.
The average movie ticket cost $10.  Throw in a popcorn, a soda, and hot dog, and you're looking at another $10.  Now, throw in your date, you're looking at another $20.  That's $40, half a tank of gas, a really great home cooked meal, or almost the cost of a really good video game.  I'll give you the dibs on what's worth seeing, so you don't have to waste your time, and your money.
What to do in Hawaii?  Is sky diving really worth it?  How about the luaus?  Which ones are cool?  Which ones flat out suck?   I'll let you know.