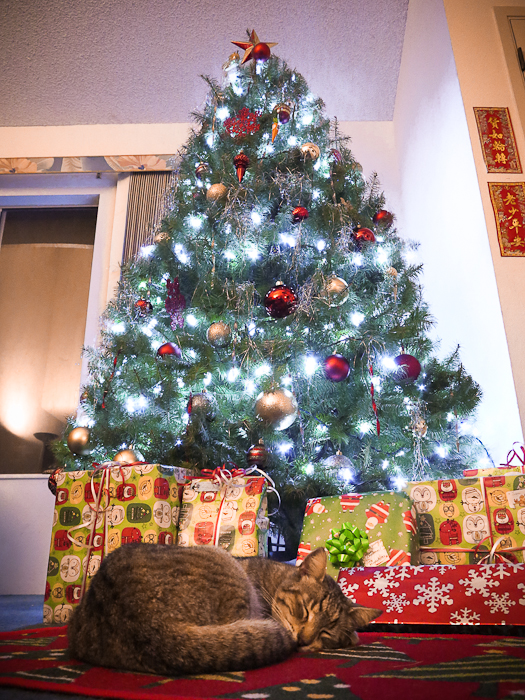 My cat, Junior, by the Christmas Tree.
'TIS THIS SEASON TO BE GREEDY
Don't you love the holidays?  The Black Fridays, the last minute Christmas bargains, the 50% off deals.   THE CHAOS!!   This Christmas I scored a 55 inch Samsung SmartTV for $800, but it wasn't without conflict.  My friends and I waited in line at Sam's Club for hours and by luck, there was a 55 inch Smart TV on a cart laying right in front of us as we entered.  We asked the employee if the Smart TV belonged to anyone and she replied that it didn't.  She continued, telling us that many people thought that the last Smart TV was taken because it was on a cart, but it actually was just put on there to make it easier for customers to take.   As she was telling me this and while my hand was on the wagon, an old lady who overhead the conversation came by and tried to wrestle the cart away!  For a five foot woman that was around seventy she was very strong.  But not as strong as me.  My grip didn't budge.
I looked down at  her and said, "Hey, let go!  What do you want with a SmartTV!  You don't even know how to use a smart phone!"
"I saw it first! It's mine!"
"But our hand was on it, and we were standing right by it!"
"I saw it first you little kid!"
"You can't see past five feet you five foot tall raisin!" I told her as my friend pulled the TV away and took off in the other direction.
"You are a rude boy, can't give an old lady a TV."
"You just tried stealing it from me!"
"I'm an old lady!"
"Sounds like a personal problem", I said as I walked off.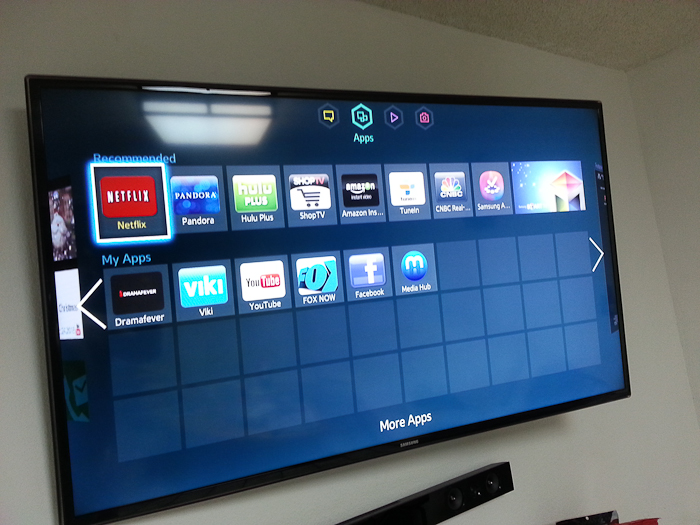 I rest my case, that old lady would not know how to operate this machine.
When I'm not taking Smart TV's away from old ladies at Sam's club, I find myself immersed in work during the holidays.  Inquiries suddenly taper off around winter, but there are always a few vacationing couples that always want to tie the knot around Christmas, even on Christmas Day.   This time around, I had an awesome couple that wanted to tie the knot on Christmas Eve.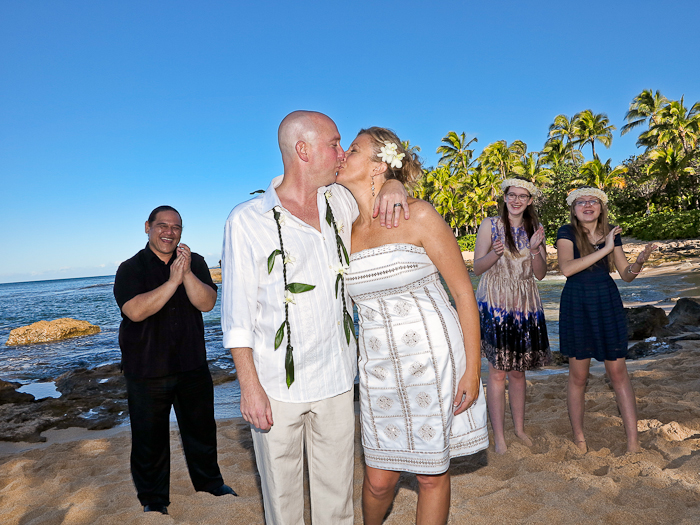 This happened at 9am on Christmas Eve.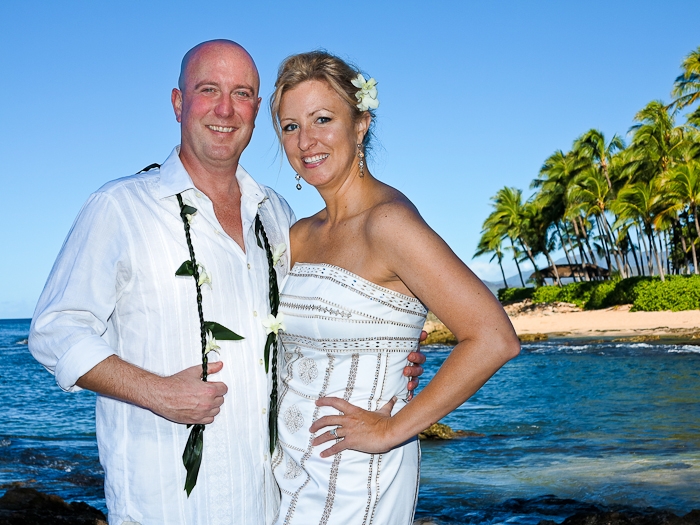 You can get me to work on any day of the year.  Just not on Superbowl Sunday.
On top of my duties as a wedding planner and photographer, I was also responsible for cooking the prime rib for our family's Christmas Eve party.  To make things more complicated.  In December, I also launched a coffee company and wanted to take advantage of the Christmas rush.  Which I timed perfectly by the way.  And just to make things a little more tough for myself, I promised a great wedding couple of mine that I would get them their video and pictures by Christmas.   I would estimate that I got maybe 8 hours of sleep from the 23rd to the 25th of December.   But, I got all my work done, and that's what's important.  More so, according to my couple who got their video on Christmas, I delivered the best Christmas gift ever!  No one said being Santa was easy.
Stealing away Smart TV's from old ladies is much easier.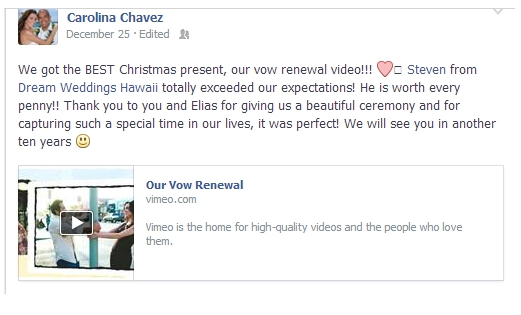 Here is the video of that couple.   All I have to say is that is a really photogenic looking couple.
On Christmas Day, I came down with a mild case of the flu.  I don't think it had anything with being overworked, but for the fact that I was stuck in a Karaoke room with friends who might have been sick.  I loaded up on vitamin C, fasted for 24 hours, and went for a bike ride, and within two days I was back up to 90%.  Fasting for 24 hours is a great way to kill he flu.  Before I discovered this trick, I would get sick for weeks at a time.  I have a photo shoot on December 29th that I should be 100% healthy for.
I didn't get much gifts for Christmas this year, but hey, that's what happens when you're not a kid right?  I also didn't give out much gifts this year either.  Everyone is getting New Years gifts because I was just too busy to shop.  December just flew by.
Christmas for me wans't on December 25th.  Christmas is on December 29th!   Why? Because that's the day the Eagles will beat the Cowboys so we can go the playoffs!
Merry Belated Christmas and a Happy New Year!