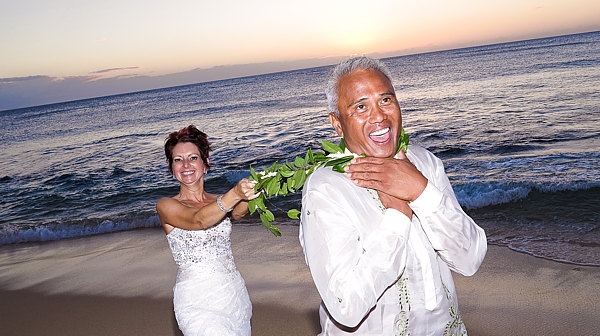 Julie… still is in charge
JULIE AND ERNIE RENEW THEIR V
OWS AFTER 30 YEARS
Did I ever tell you that I love vow renewals?  In fact, now that I really think about it, I love it "just a tad bit" more than weddings themselves.   Why do I love them so much?   Well marriage, especially lately, has been bombarded with negative propaganda.
University professors have repeatedly stated that it is scientifically impossible to believe that one man and one woman, can live happily ever after.   "It's a fairy tell they say!"   In the newspaper, it's quoted over and over again that marriage has a 50% failure rate (if you factor in the idiots and celebrities that get married).   A survey once found that the majority of college students believed that marriage was an "inherently oppressive institution."  (Well, I'm glad those kids surveyed are really getting a good dose of "stupid" in college)
The reason why I love vow renewals is because it proves the naysayers…wrong.
Enter Julie and Ernie, a couple who defied the odds, broke all the rules, and proved to every arrogant anti-marriage snot picking scientist out there, that marriage can and does work.  In fact, it works quite beautifully.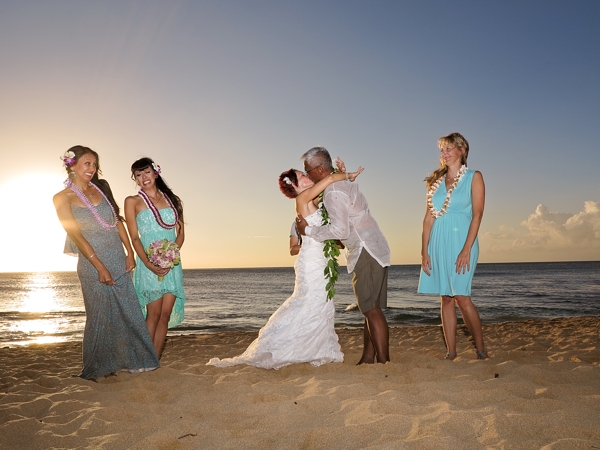 Julie and Ernie met in high school at a surprise birthday, got married right out of high school, then went on to raise two beautiful daughters.
Julie says, "Although I certainly won't recommend that any 18 & 19 year olds get married and immediately start a family, 29 years later we wouldn't change a thing.  Our daughters are beautiful, self-sufficient young ladies, and Ernie and I are truly enjoying our "empty nest" status in our mid/late 40's and looking forward to the next 29 years!"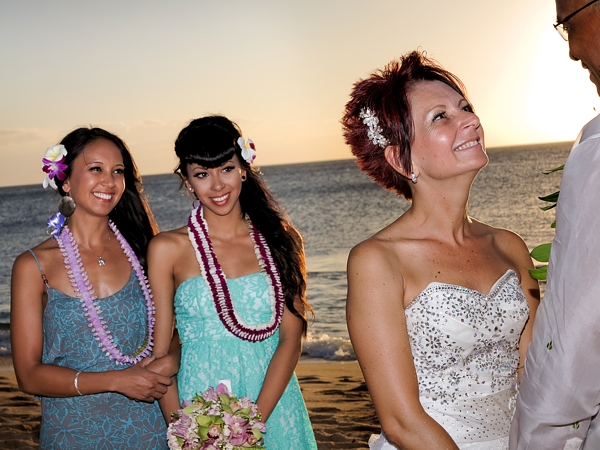 that's sweet isn't it.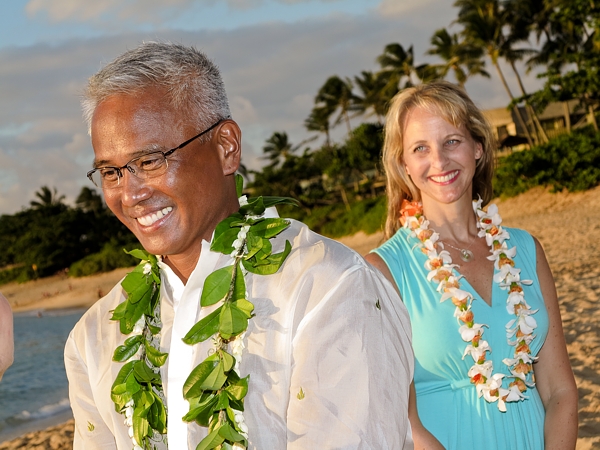 there was a best woman at the ceremony, not a best man.
If I had to choose one thing that I loved about Ernie and Julie, it was their high-level-100%-energy. Scientists would have you believe that after 30 years of marriage and two kids, the love, that energy that existed in high school would have all but disappeared.  I would tell those dorky scientist with a backhand to the temple, that they were wrong.  Ernie and Julie were one the most energetic couples I had ever photographed.
And it showed in the pictures: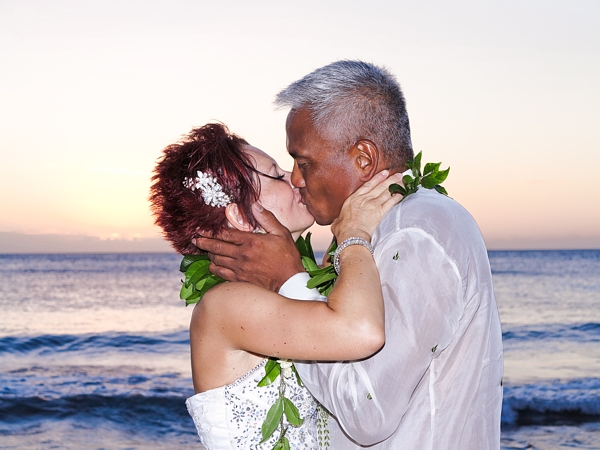 there is just absolutely no way to pose this stuff.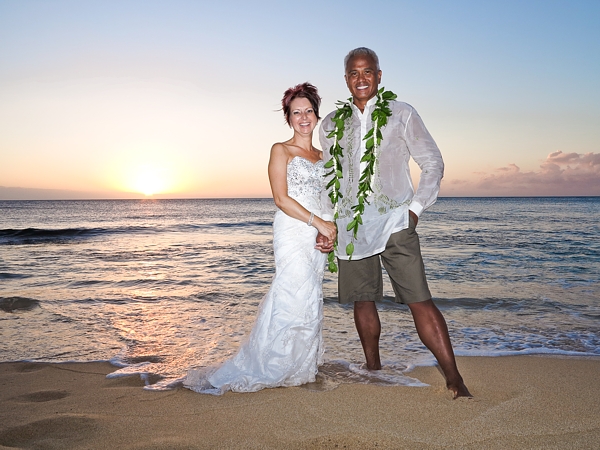 and that is posed.  I know what you're thinking.  The natural ones are better.  I agree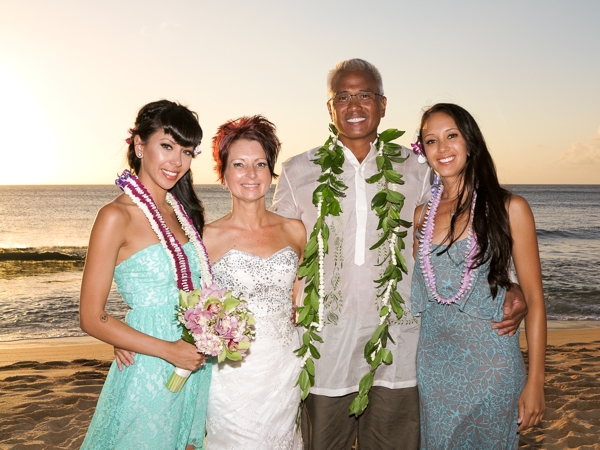 and that's a happy and successful family
A brainy college kid once asked me, "What's the point to marriage anyway?"  I stared down at him through his arrogant shades and said, "To raise a family.  A good family."
A good family, is also the answer to the question, "Do I have a successful marriage?"  In this case, Ernie and Julie do, as their daughters have grown up to become outstanding individuals.
29 more good years is what Julie asked for.  She'll definitely get more than that.
| | |
| --- | --- |
| Ministry Services: Ministry service is similar to those you'll find at our wedddings. We can customize this however you wish. | $175 |
| Small Photography Package: 1/2 Hour labor charge | $125 |
| 20 Digital Photographs at $2.50 per photo | $50 |
| TOTAL COST: | $350 |