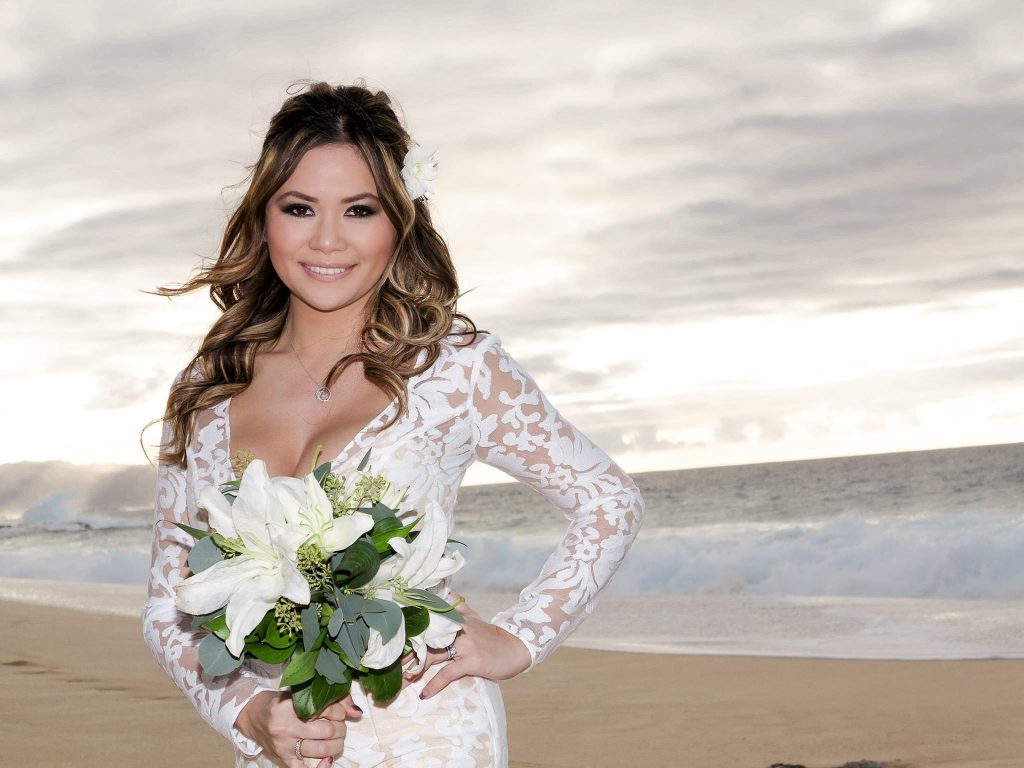 Oh no, it's another one of those frigging lists!   Don't worry, there's no click bait here or a gallery full of advertisements.  You've entered Steven's Hawaii wedding-safe-space.   A nice place where there are unicorns and nothing but free-flowing information that will hopefully "un-confuse" you, when it comes to planning that big day in Hawaii.
So, onto the topic of Four essential ingredients to the Perfect Hawaii Wedding.  If you don't have these four ingredients, sorry, you're Shit Out of Luck or you didn't book with me,  (Oh no!  I swore! Sue me)
So, by now you're probably pulling out your hair and thinking about backing out of the idea of having a Hawaii wedding.  Hey, if you can't get pass step-one and see yourself turning into a bridezilla or groomzilla, by all means, back out.  But if you're cool, then definitely take that leap forward and look into Hawaii.   Hawaii's a magical place.  You'll love it here.  It's a great place to start the next chapter in your life.